GET OUR FIXED RATE CHART FOR OUR SERVICES.
WE ARE ACCEPTING NEW PROJECTS. EVERYWHERE.
We have one of the largest capacity of essential instruments and machine along with the expertise knowledge of our technicians, to carryout our services throughout our country. It would be our great pleasure to discuss the any type queries regarding Distribution Transformers.Kindly contact us on the below details.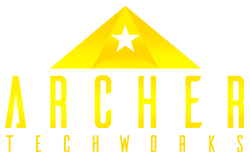 Archer Techworks
4/1st Floor, Shrushti Residency
N/R Intercity Hall, Parvat Patiya
Surat, Gujarat
India - 395010
+91-9427757028
+91-9099777363